Case
Studies
Discover how myNexus can support your business through our customer case studies.
Accelerators & Incubators
It's hard finding new solutions to your challenges, the Cohort Reporting tool helps focus support and improve effectiveness of the programme content.
Learn More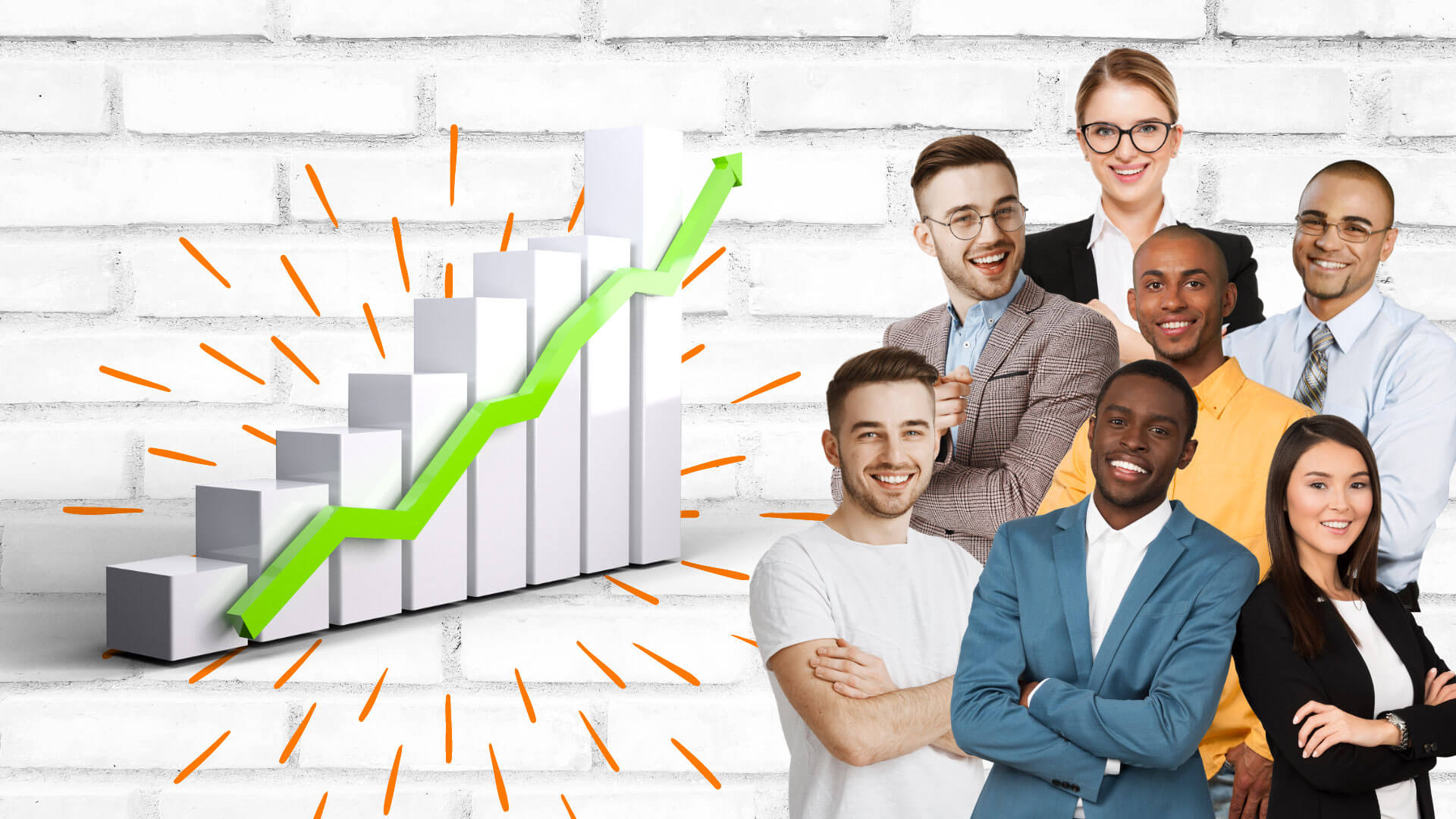 Education Sector
Engage students of all abilities and track their entrepreneurial skills, and understand the impact of teaching on learning. Open-access resource for students.
Learn More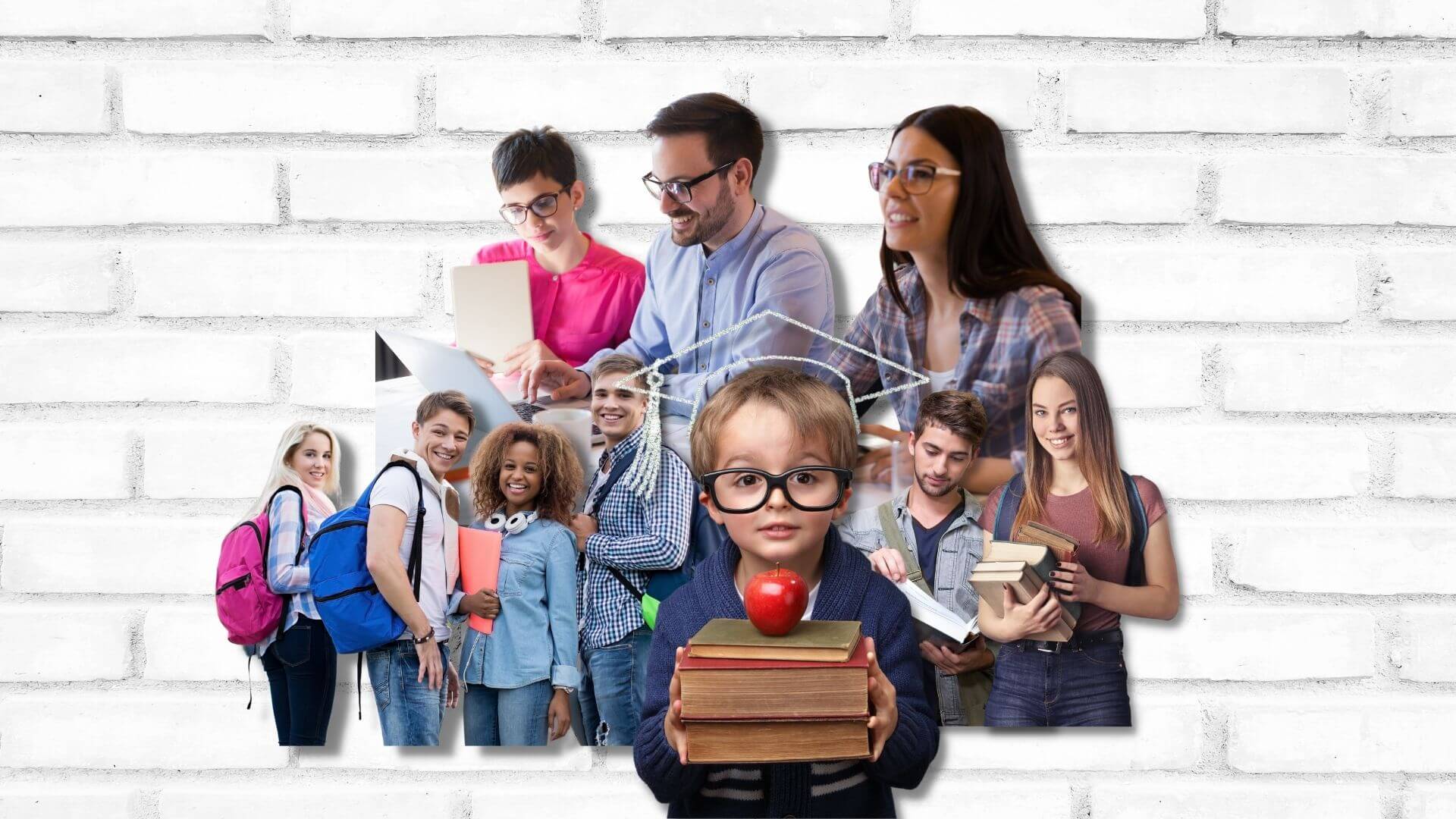 Enterprise and SME Applications
Measure whether teams or individuals have the potential for intrapreneurship and innovation. Develop leaders, and keep or build a competitive edge.
Learn More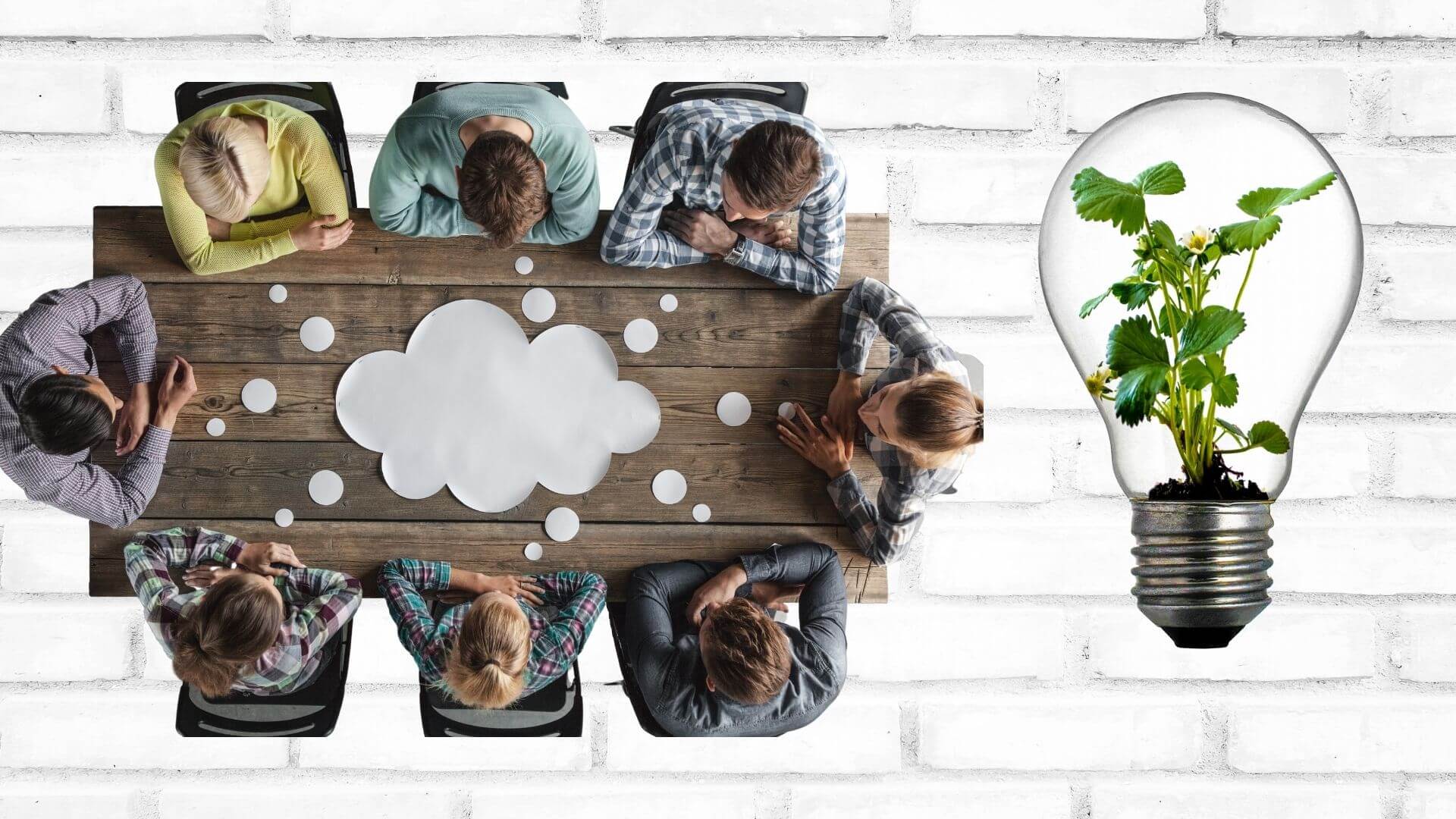 Angel Investors, VC & PE
Benchmark individuals and teams to understand their potential for success. Evaluate your prospects at a personality level to give context to their business plans.
Learn More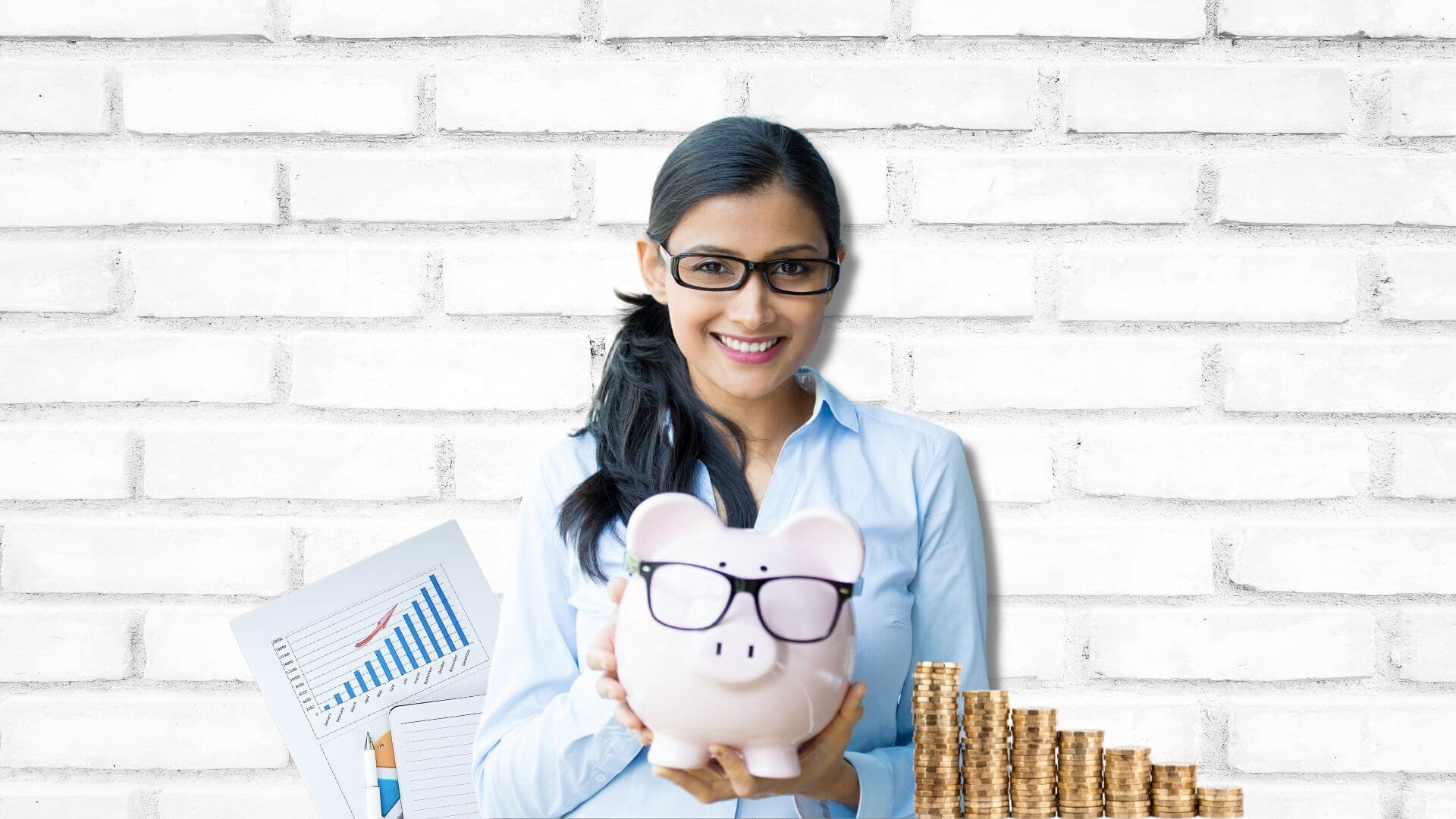 Designed with real customers in mind working pan-ecosystem