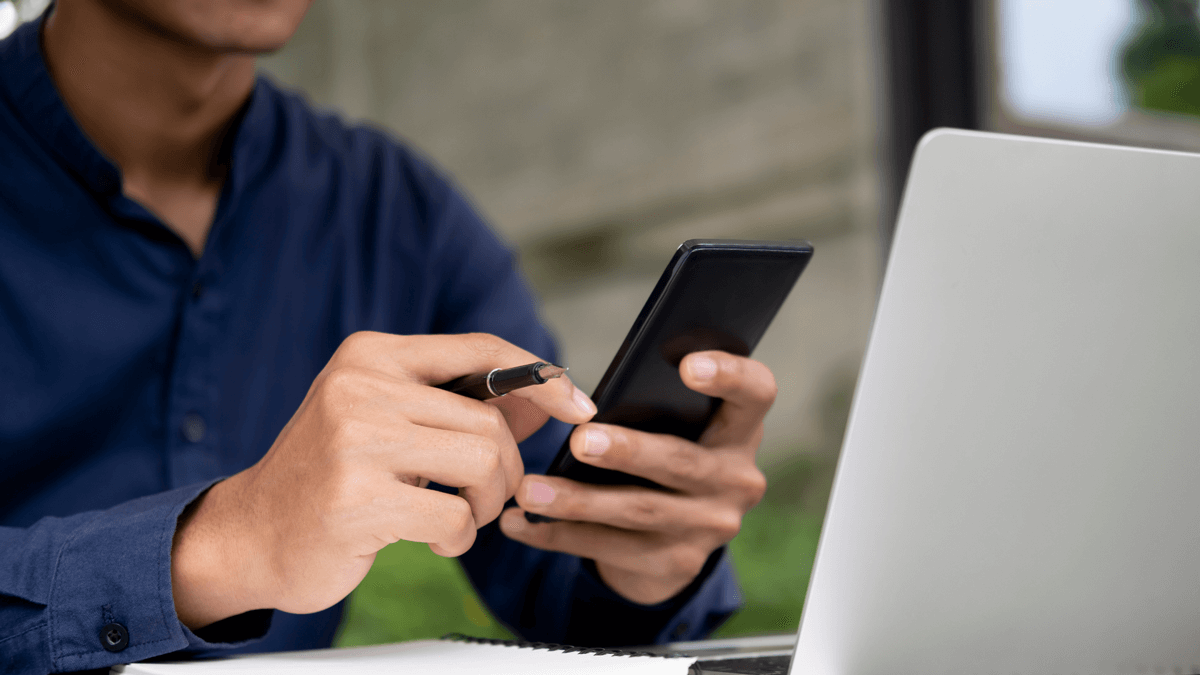 Get in touch
Whatever your query, we'd love to help make your life easier.
Sales
Whether you want an informal chat, to ask questions, or to book a demo, email the sales team. For after-sales queries please email your account manager.
Technical Support
Our dedicated support site is the best place to start exploring. If you're unable to find what you're looking for, you can raise a support ticket by emailing the address below.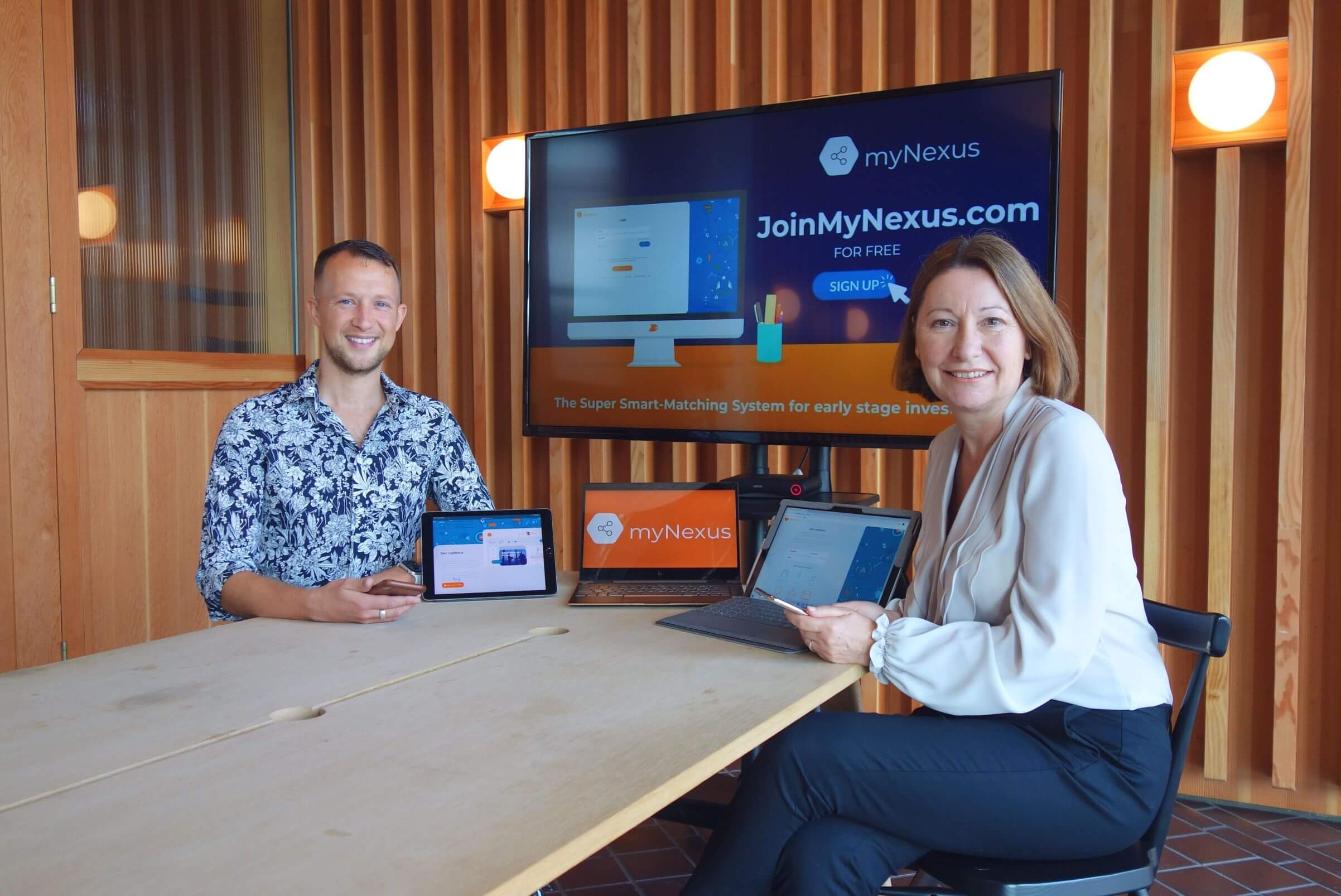 About Join myNexus
Our ambition is to be the UK's leading provider of data driven insight tooling for the Entrepreneurial Ecosystem
Find out more